News
14/10/2019
Promo 10% Discount on all our Online Functional Training Certifications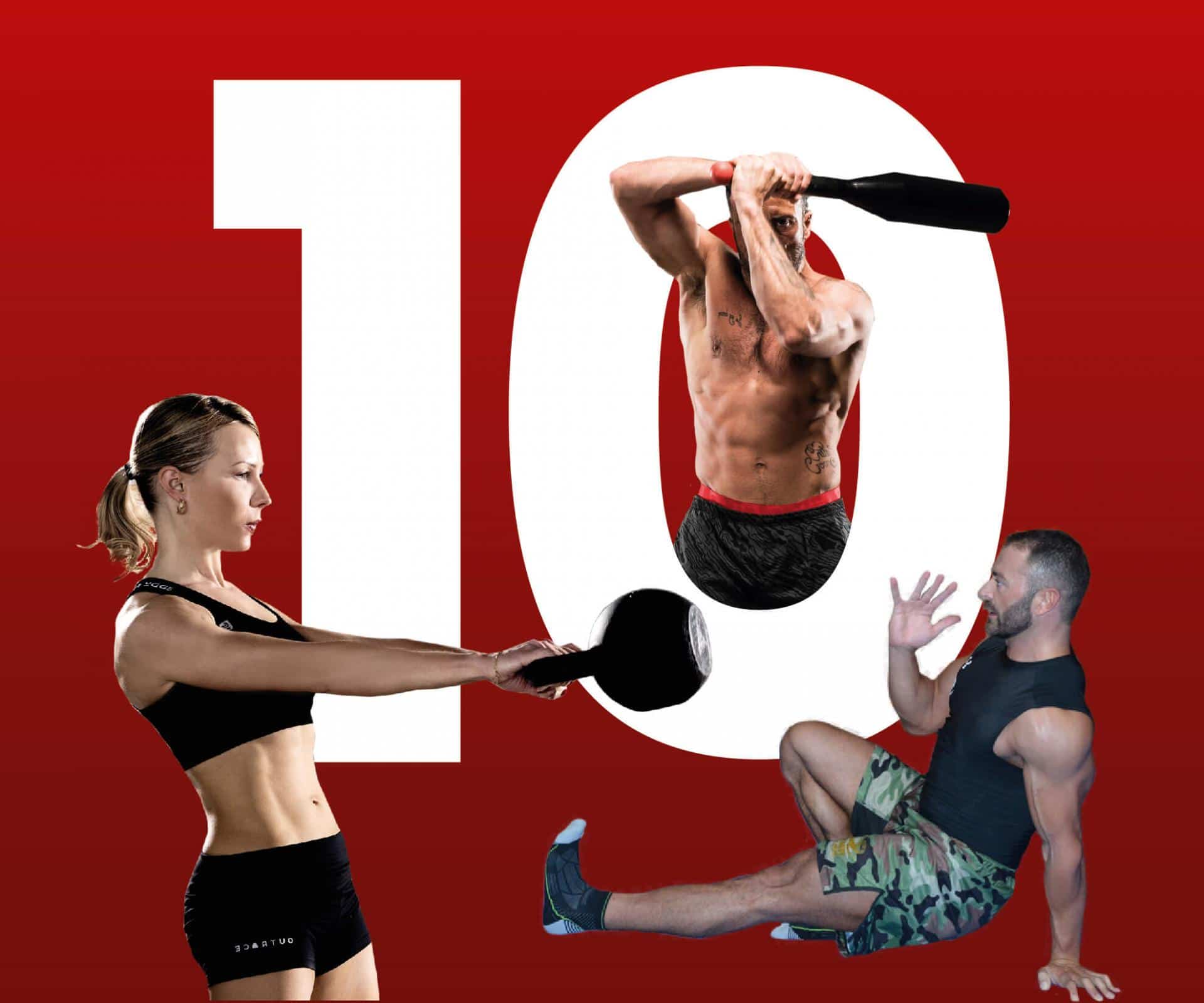 Promo 10% Discount on all our Online Functional Training Certifications
On the occasion of the 10th Anniversary of the birth of the WTA functional Training Academy, to celebrate this extraordinary achievement together with all our Trainers and Followers, We are pleased to announce a special discount of 10% on all our Training Courses both On Site and Online.
Use the WTA10 code when purchasing the Course or Courses, and you will receive a 10% discount on the total.
Hurry up, the promotion is only valid until the day 20 October 2019!
How to use the 10% discount coupon?
Go to the PAGE OF THE EDUCATIONAL CERTIFICATIONS, choose your Course or your Courses and use the discount code WTA10
Click on the banner below and go to the page where to choose your Course!
07/08/2019
Restyling of the official logo Woman Functional Training®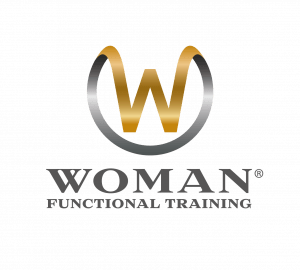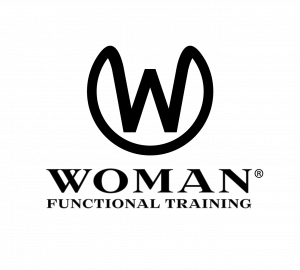 15/04/2019
FIBO Cologne 2019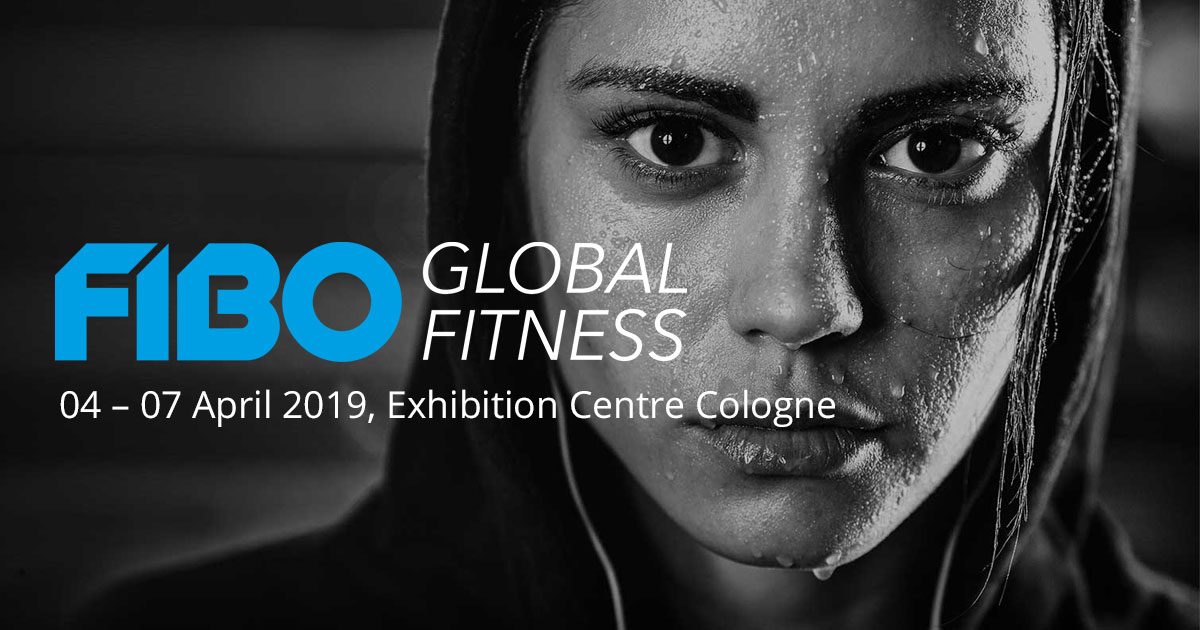 From the 4th to 7th April 2019 we will be taking part for the third consecutive year at the world's number 1 sports fair: FIBO COLOGNE.
Come and try all our activities at the OUTRACE Stand in the FUNCTIONAL TRAINING Pavilion.
We are waiting for you!
15/04/2019
Photo Calendar WTA Functional Training 2019
Click next to the PDF icon to download the free Calendar/Poster in high resolution format.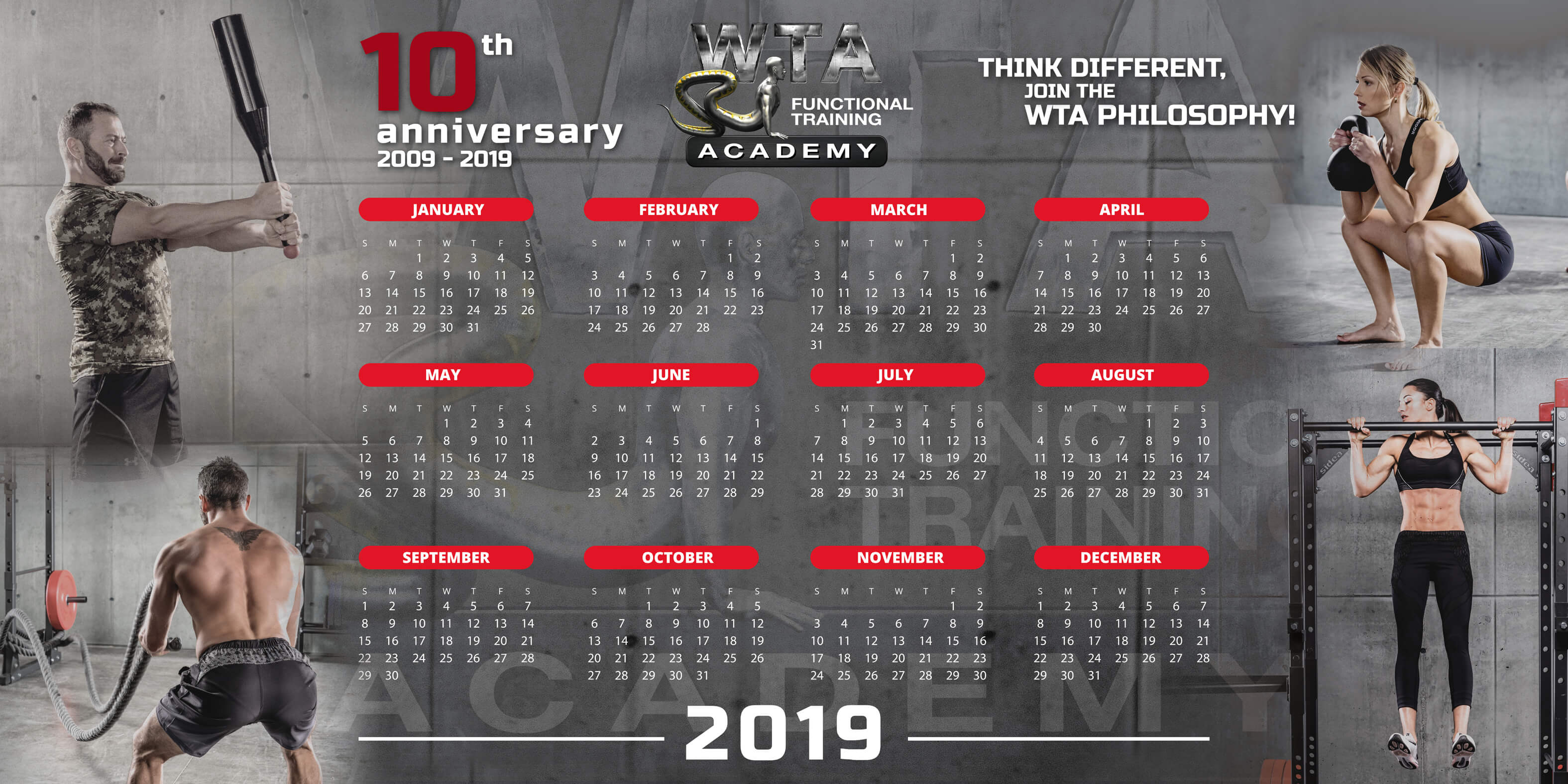 Download Calendar 2019 Horizontal Versione ->