News
15/04/2019
FIBO Cologne 2019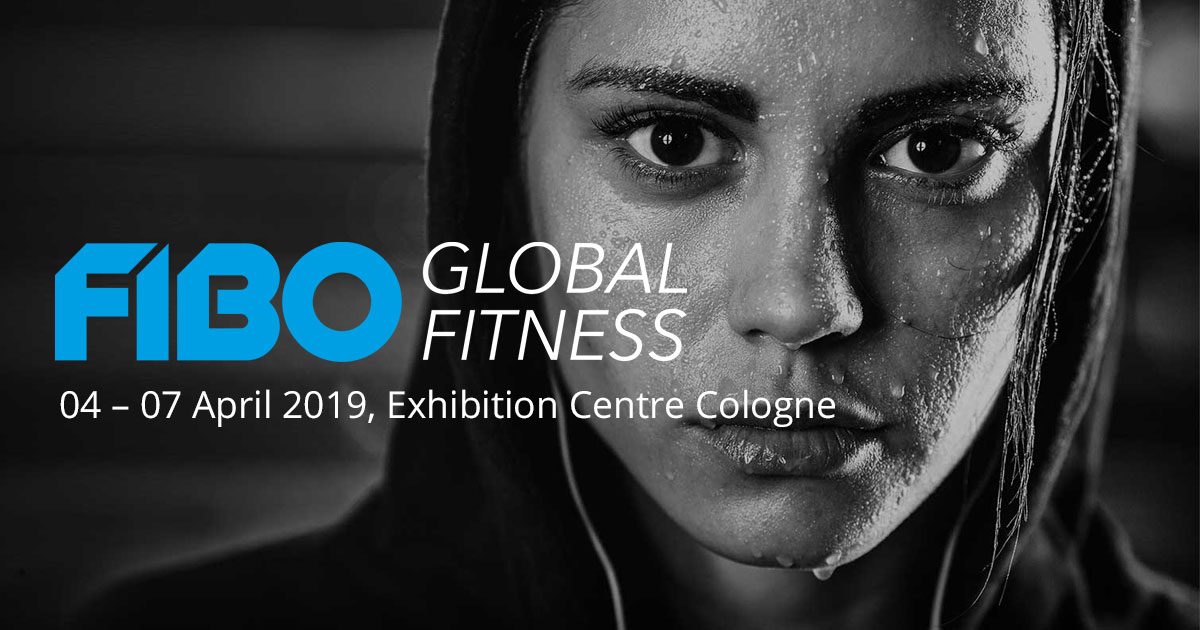 From the 4th to 7th April 2019 we will be taking part for the third consecutive year at the world's number 1 sports fair: FIBO COLOGNE.
Come and try all our activities at the OUTRACE Stand in the FUNCTIONAL TRAINING Pavilion.
We are waiting for you!
15/04/2019
Photo Calendar WTA Functional Training 2019
Click next to the PDF icon to download the free Calendar/Poster in high resolution format.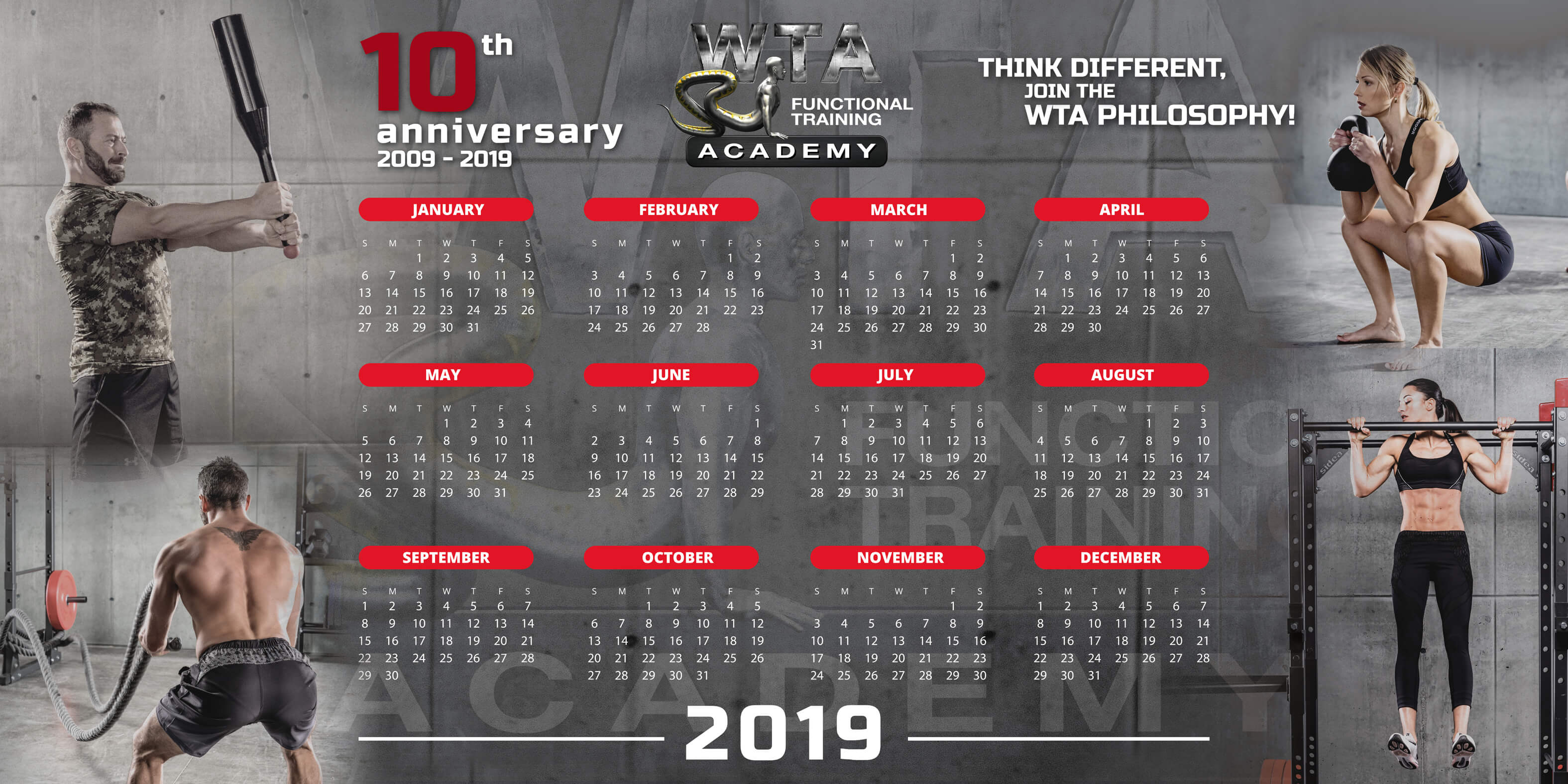 Download Calendar 2019 Horizontal Versione ->